ADS Drums Tel. 01780 740644 for Ford Drums and Soultone Cymbals
ADS Drums is in the process of being rebuilt.
We apologise for the inconvenience but we are unable to show our full range of products while our website is undergoing redevelopment but please do not hesitate to contact us
for product details. We will back soon.
Meanwhile, please call us on 01780 740644 or email us at klingair@btconnect.com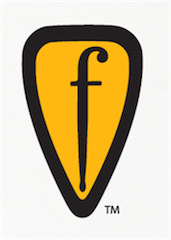 ADS Drums is the exclusive UK and European Distributor for Ford Drums
Soultone handmade Turkish Cymbals Exclusive UK & Ireland Distributor.